Hey there !
Asajj ventress being one of my favorite character of the clone wars show I've started working on this yesterday at 1/72 scale since I want to have one and nobody is producing it.
Almost ready for the printer, critiscism and feedback welcome, I'm a beginner in CAD so any input is good to take.
"Disassembled" :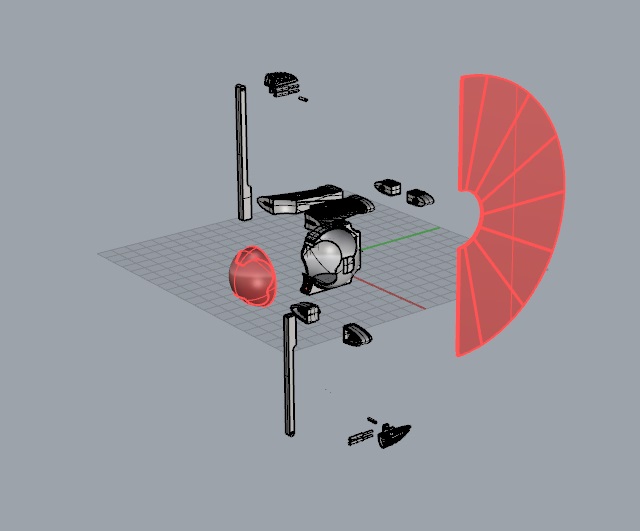 I'm working on the interior right now, I may sculpt Asajj the old way.
Thanks for looking.