Hi guys,
I'm back after a while (newest member of the family is now 6 months old and things run smoother now).
After building 3 good guy ships I decided to turn to the dark side for a while...
I have plans to build 3 ships, all from the group build poll. One for this group build, one quickbuild with a winter theme, the Hoth Runner...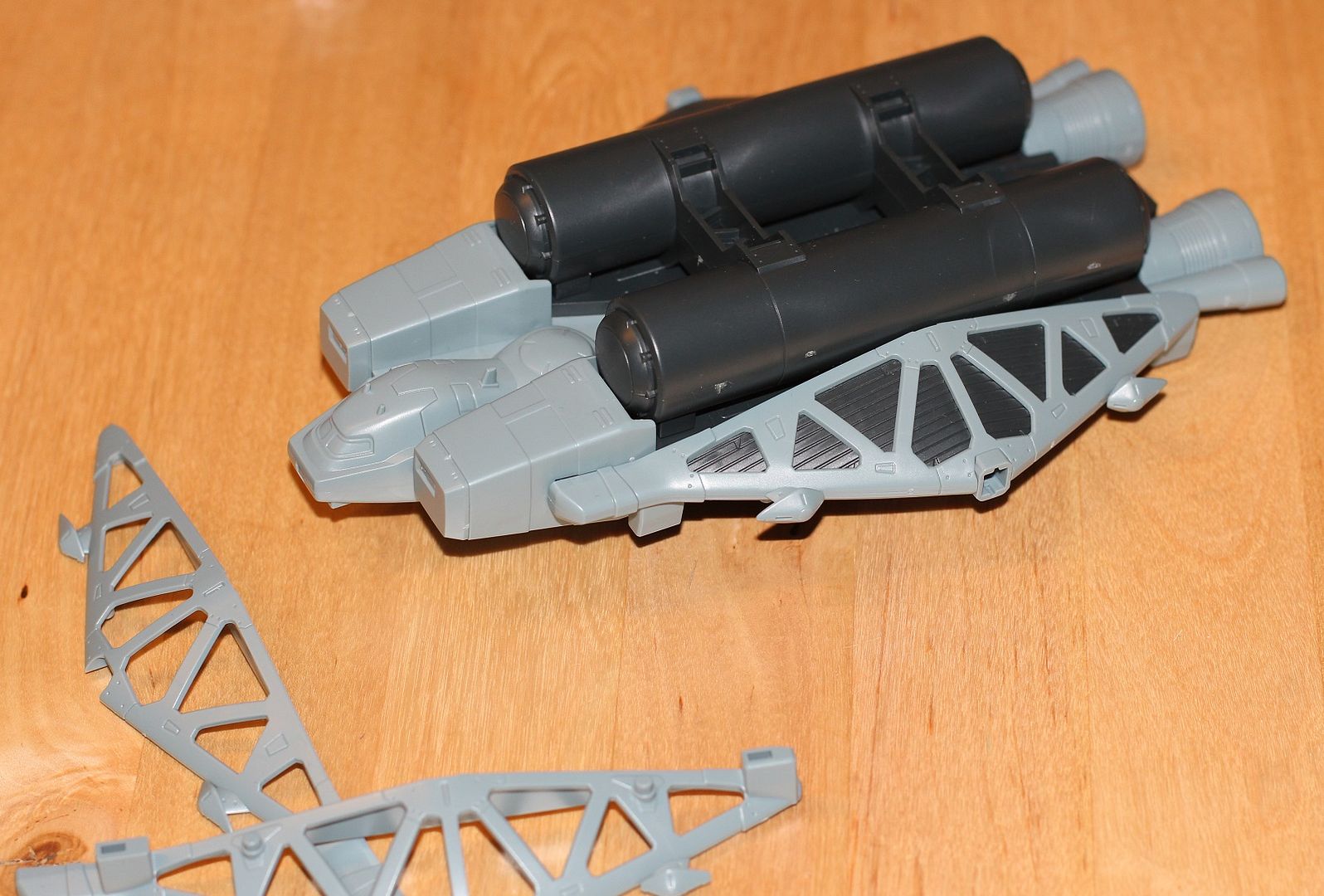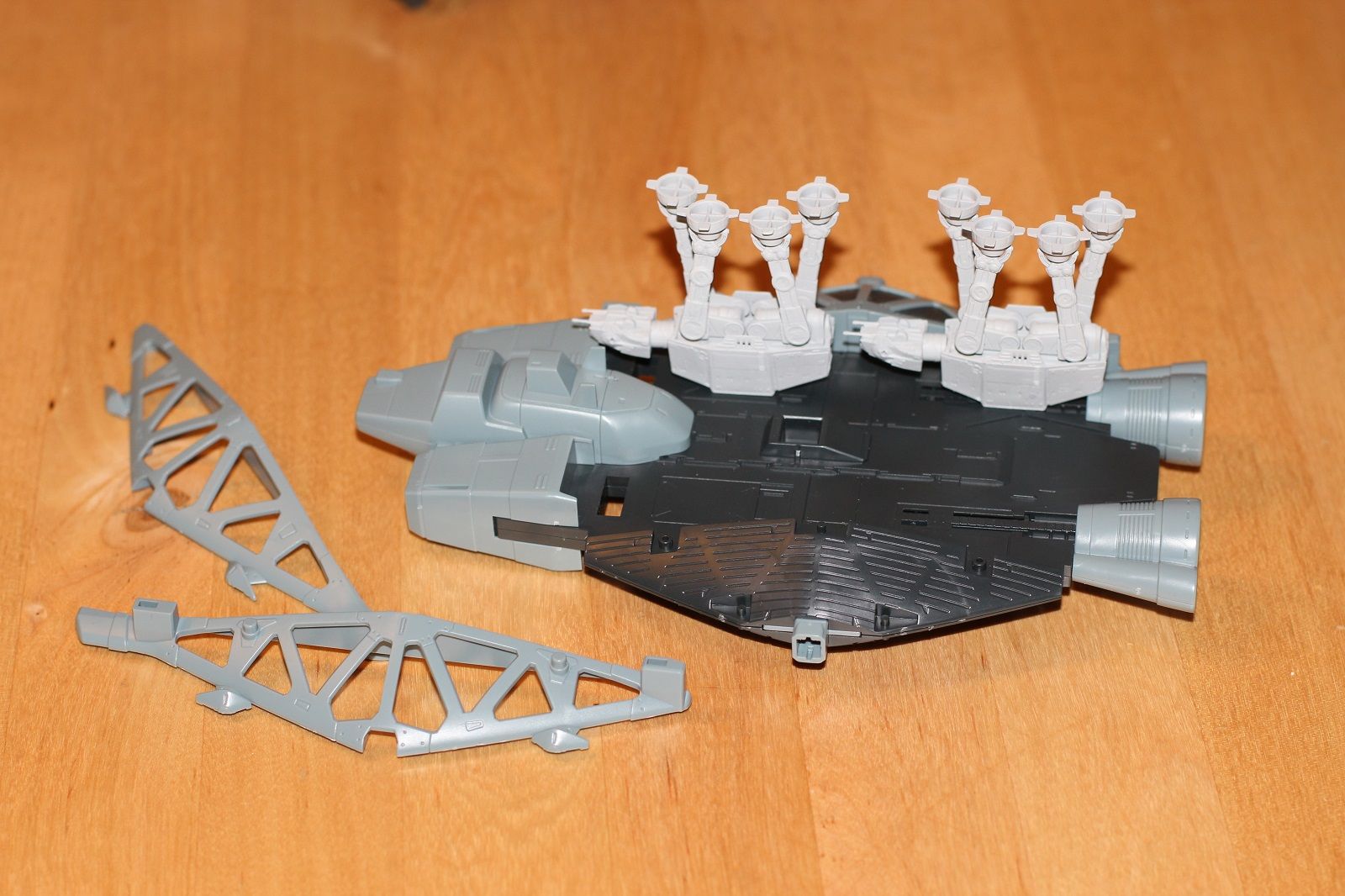 I wish I had 1:350 AT-STs (Gosric?), they would fit perfectly between the 4 AT-ATs...
One capital investment, a Imperial fleet supply ship (doubledecker with detachable landing barge or mobile field base). Hey Stefan, see I hacked your SD...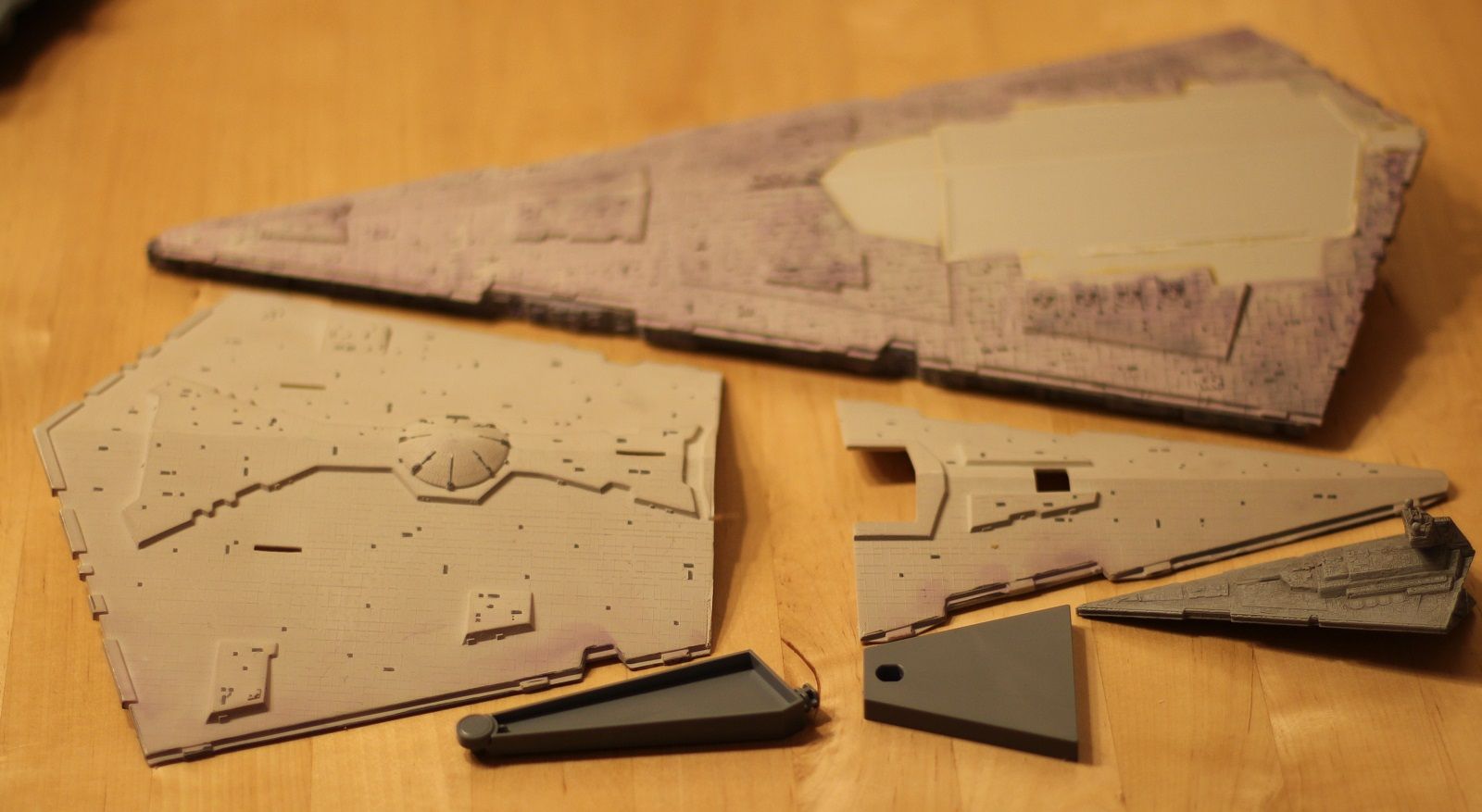 Gotta do a lot of cargocontainers...
Both ships are soon in the WIP area..
For this group build I decided to finish my D5 variant, I liked the SWTOrs designers way of altering the Slave1 to a 4000(?) year old bounty hunter ship. And I decided to turn a 4000 year old design into somnething of the Rebellion era.
I started this in summer but the baby stopped it with a simple look into my eyes...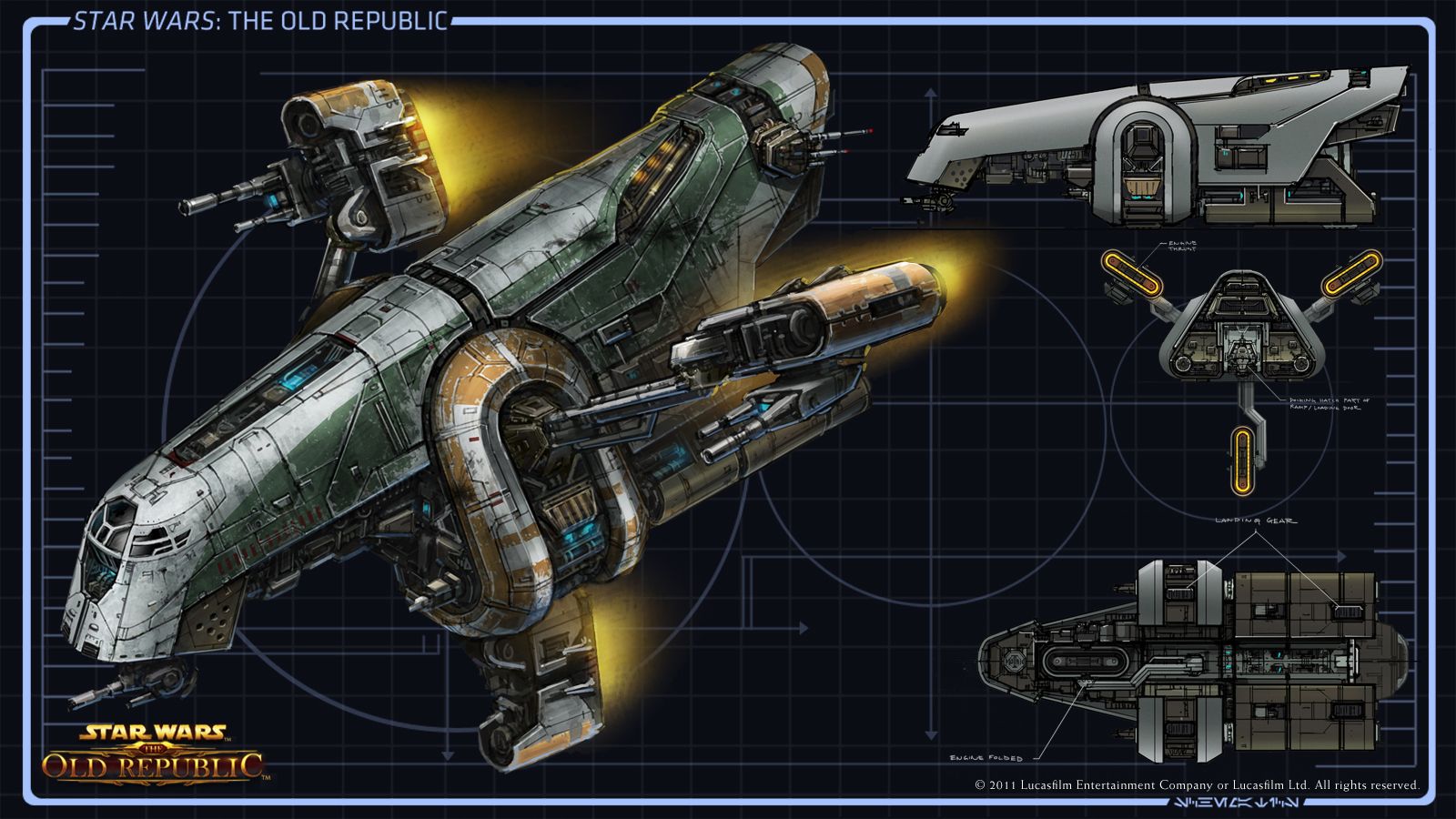 Let's see: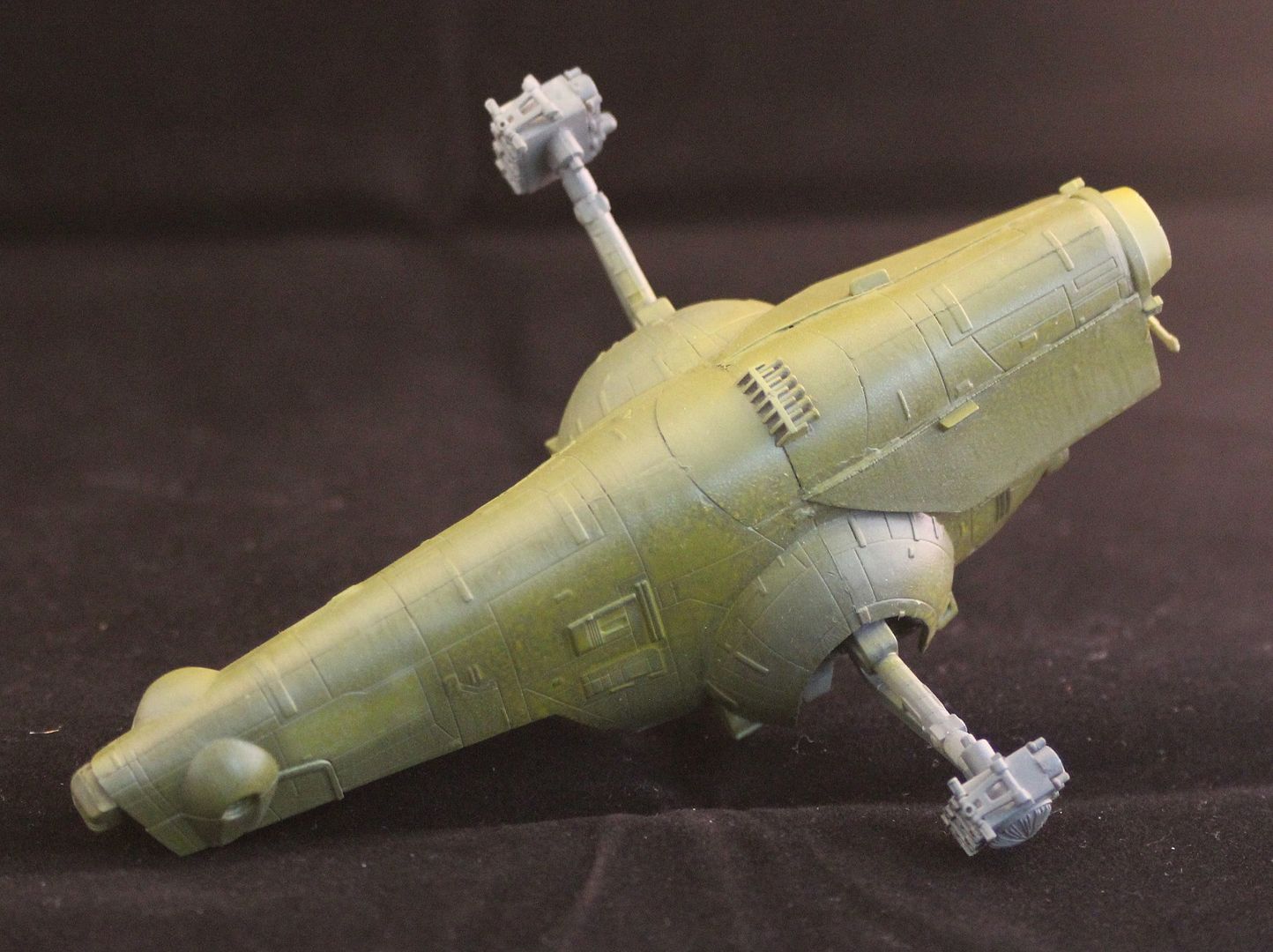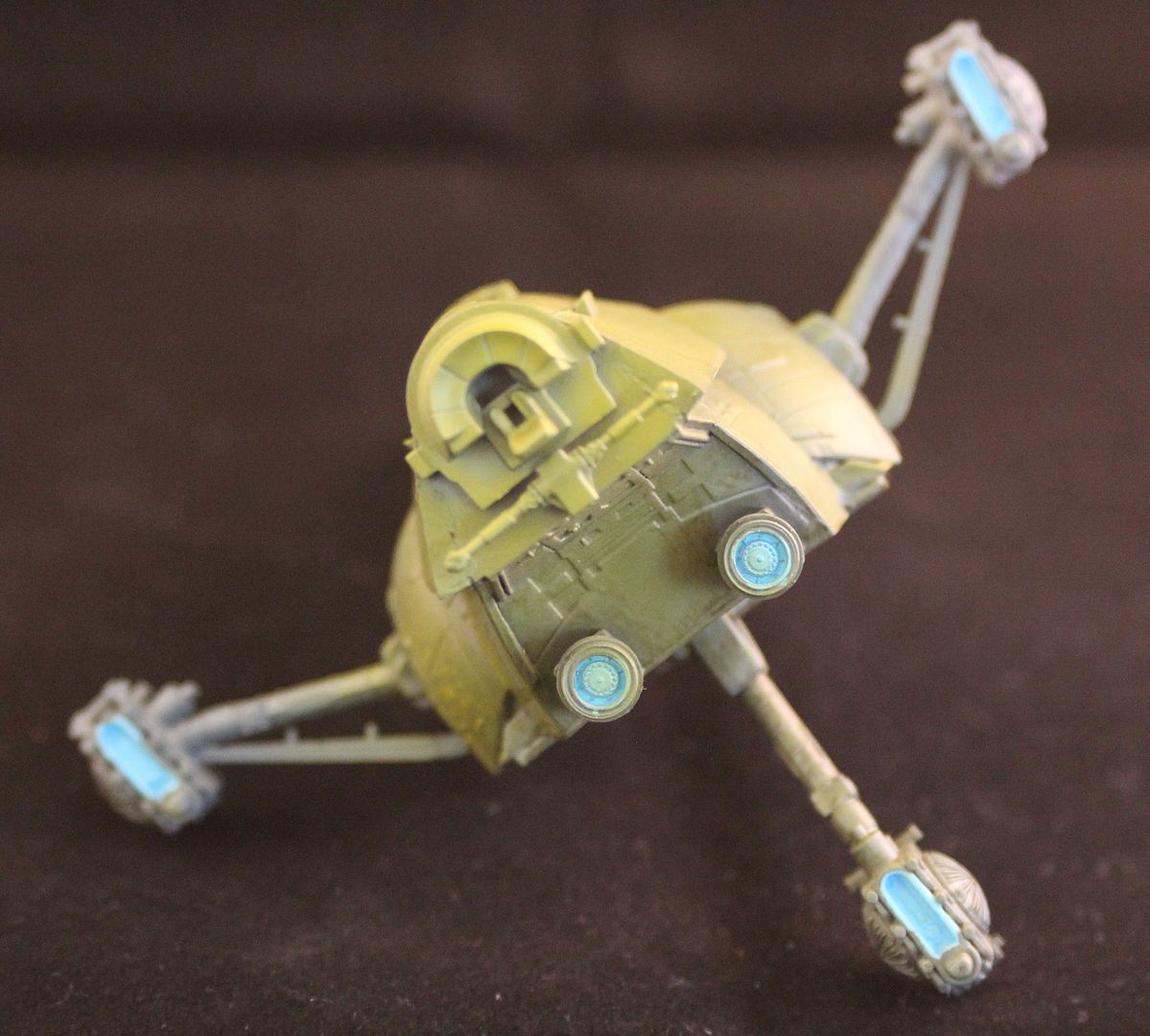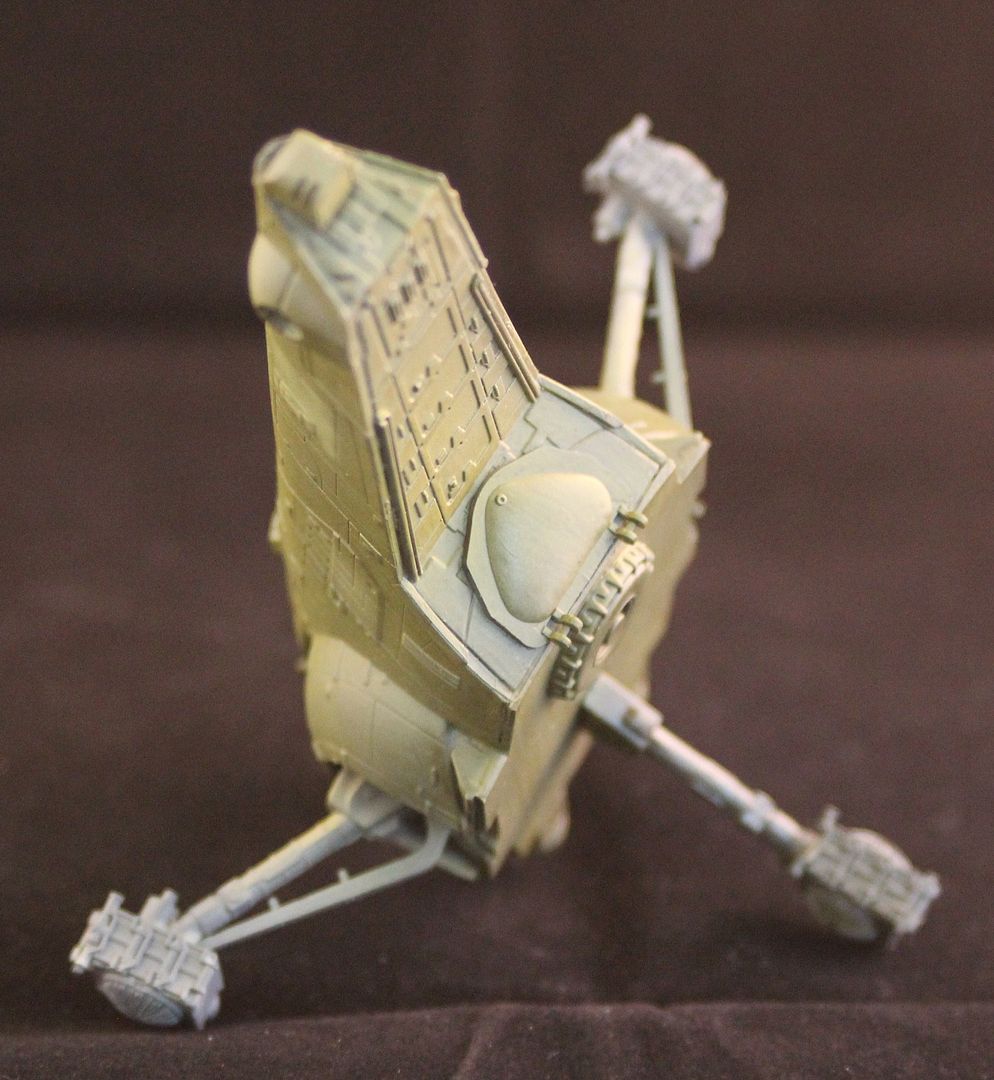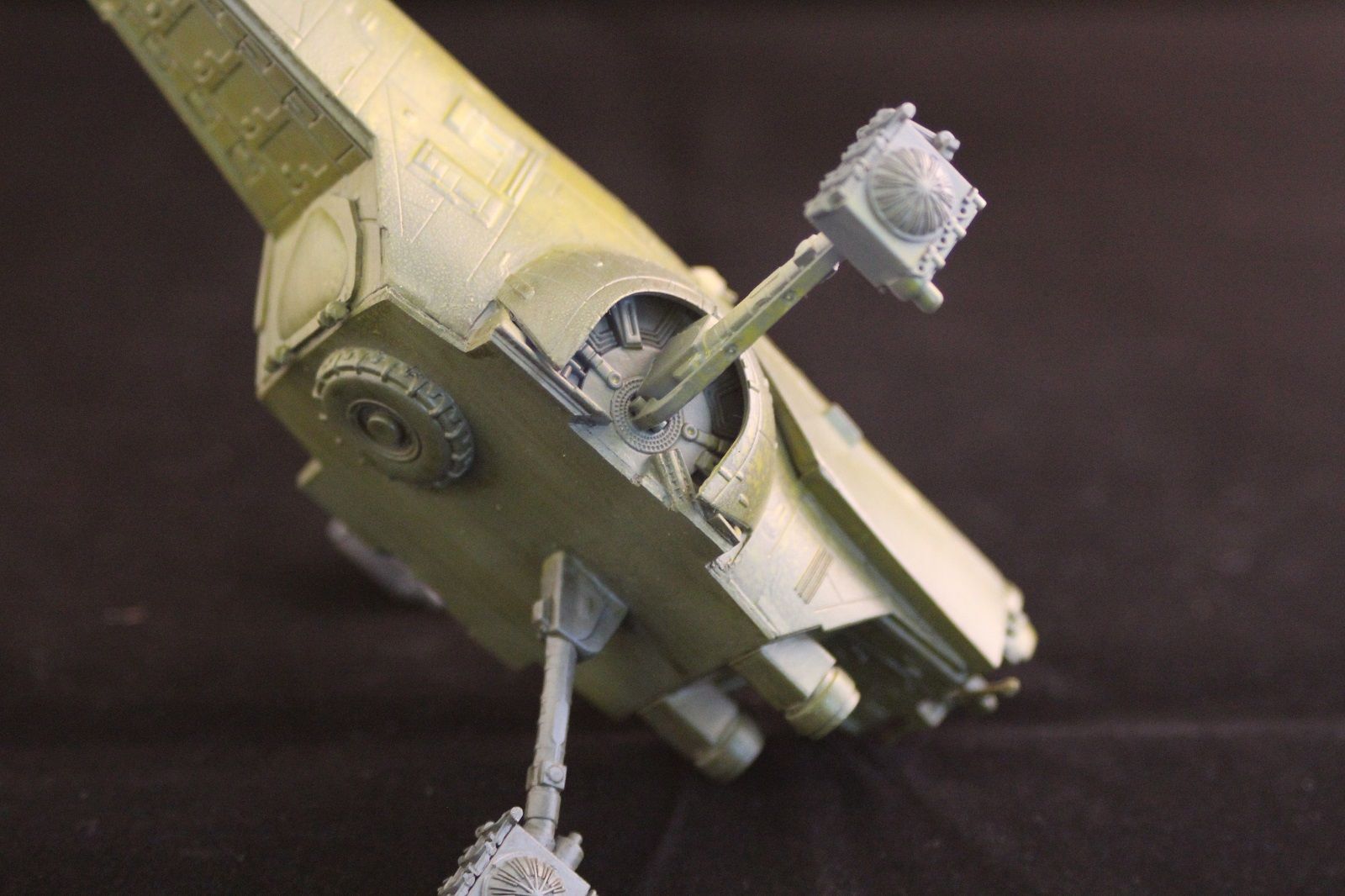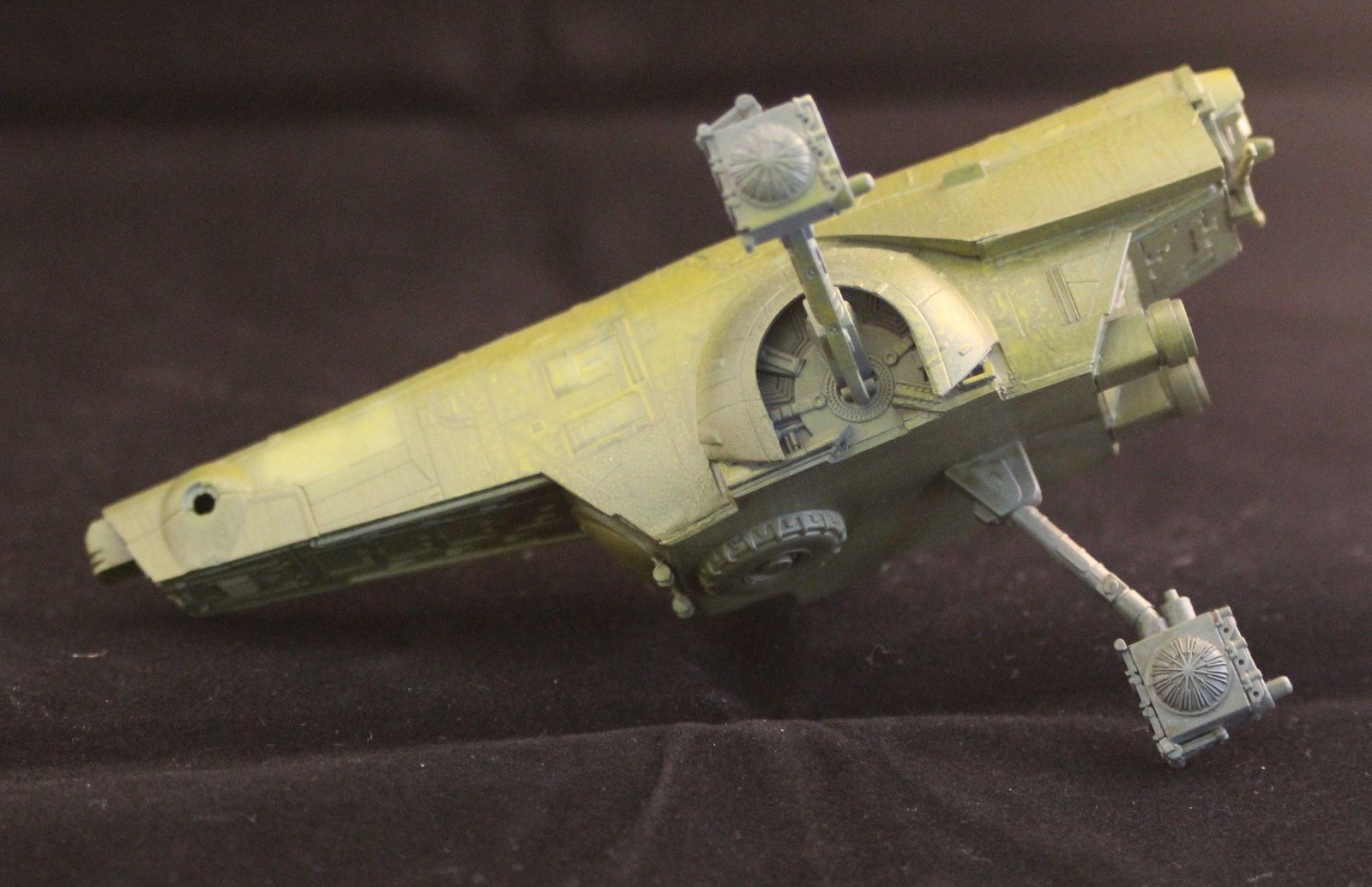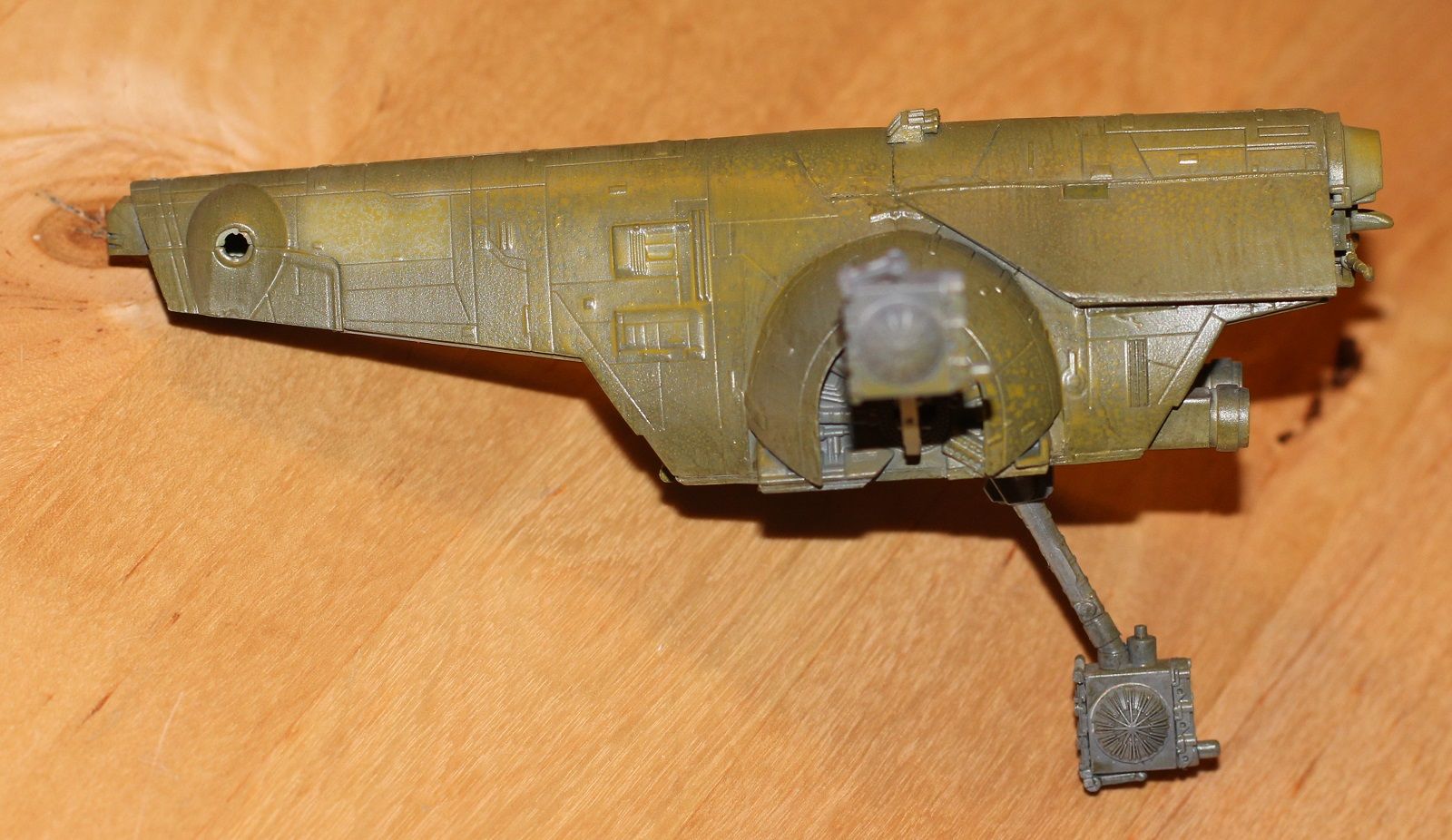 Still a lot to do and I hope it's ok for this group build?
Lower engine has to be shortened a bit and the lower part redone, probably with a Gundam shoesole,
weapons and greeblies have to be addded, I don't like the inner engines etc.
It's good to be back