This is a placeholder for now.
After christmas I am going to pick one of these up. I need something to practice on before tacking the Fine Molds version.
Supposedly this is close to 1/72
I want to build a cloud city landing platform and backdrop for it. My end goal is something like this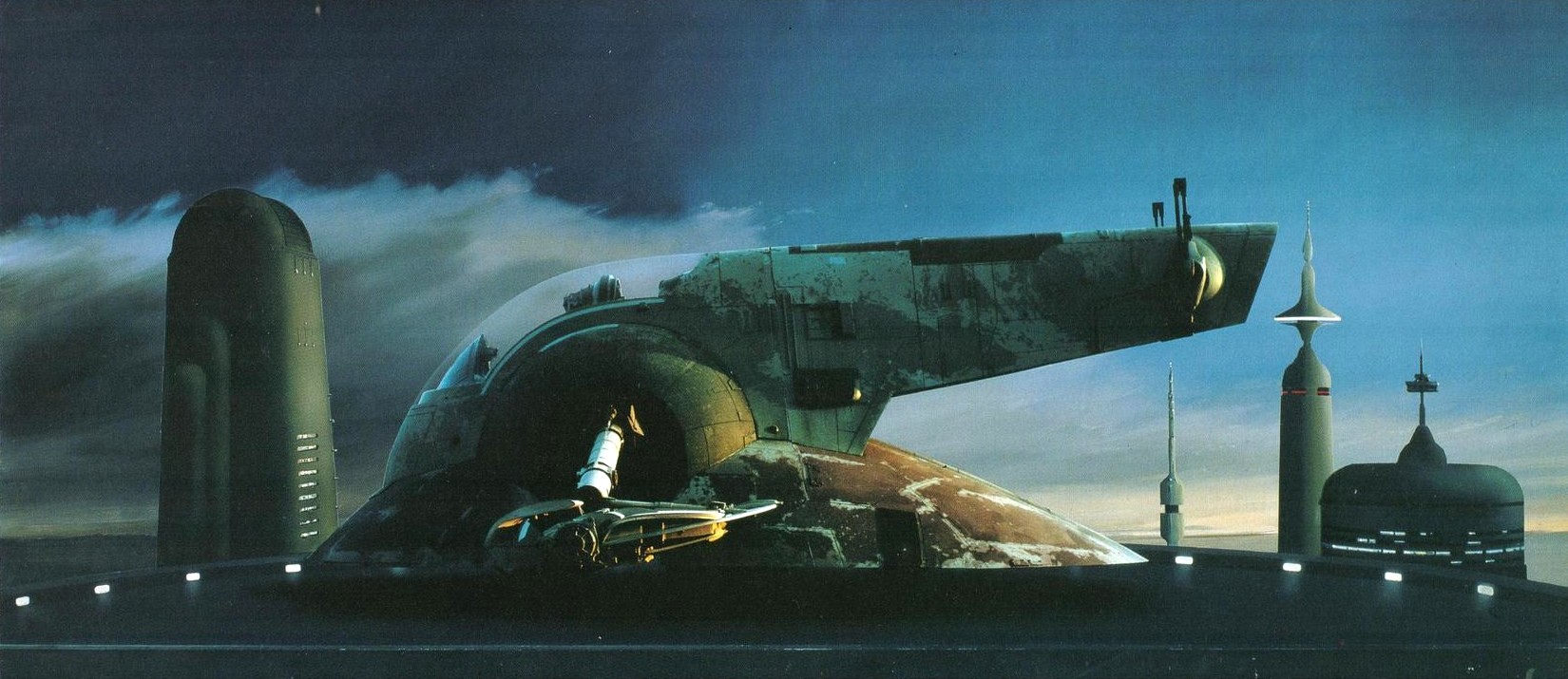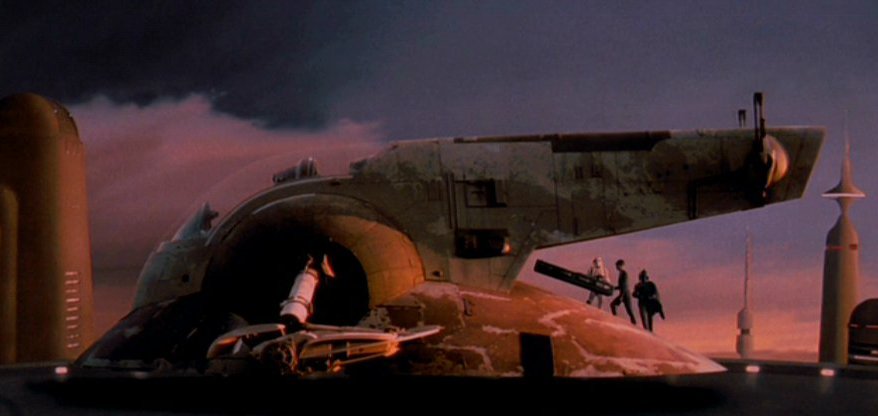 I also plan on building an interior for it and having it displayed with the ramp open. The only shot I could find was from the prequels and even then it's not much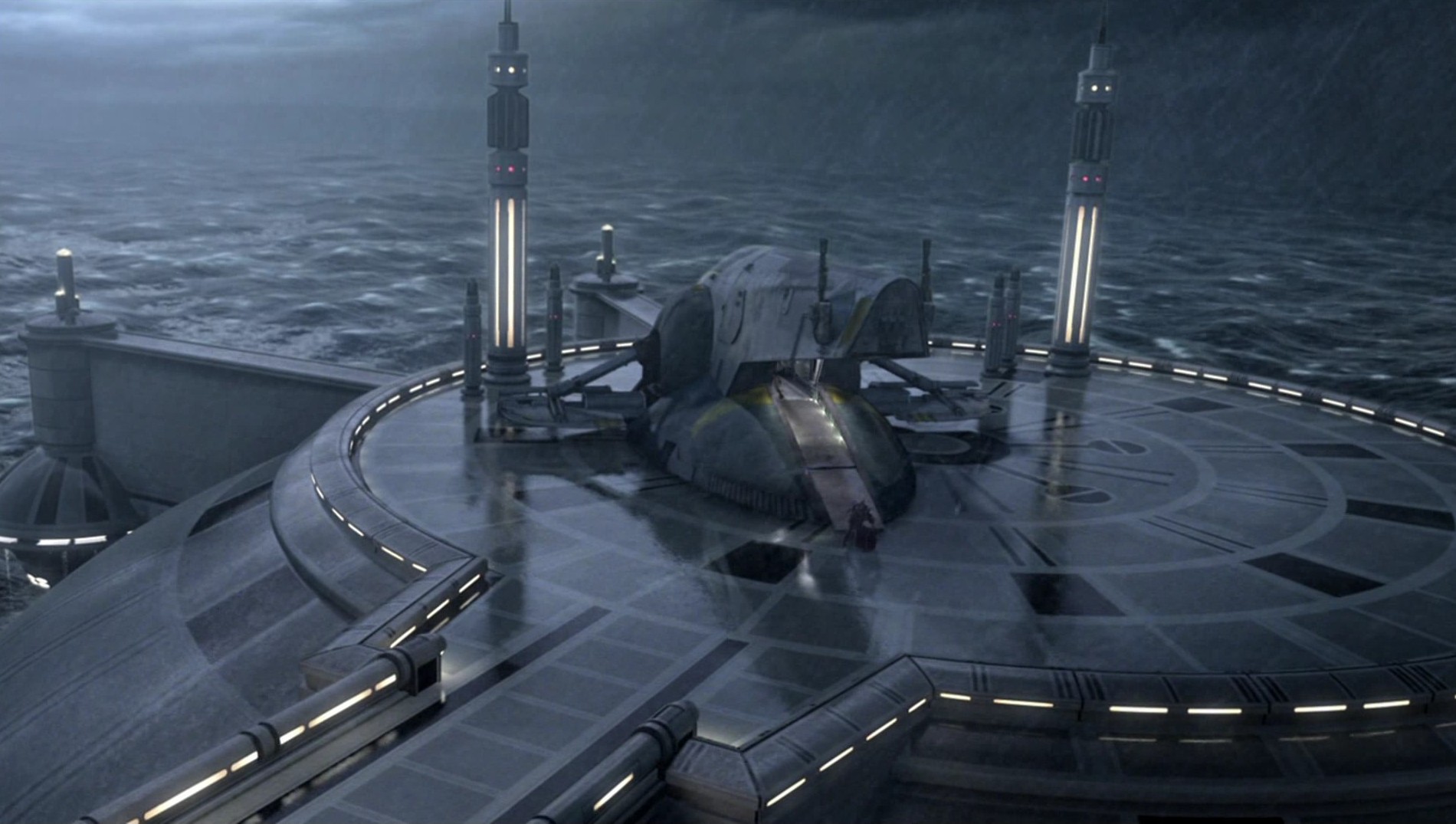 Anybody have any good reference material showing what the interior might look like and the boarding ramp?