About a year ago, Stu Pidasso, aka The Jimi, aka JPG, was kind enough to sell me the TIE Crawler pattern that was mastered by Stefan Hacker. I've finally got the kit ready for re-release. Originally designed as Finemolds 1/72 scale, I've also made adapter parts so it's possible now to sell it as either a complete Finemolds scale kit, or as a conversion-only kit for Bandai TIEs. Here are the parts breakdowns for each kit, but I will likely also include Imperial decals with it in a few shades of black and gray. Complete kit first, Bandai conversion second.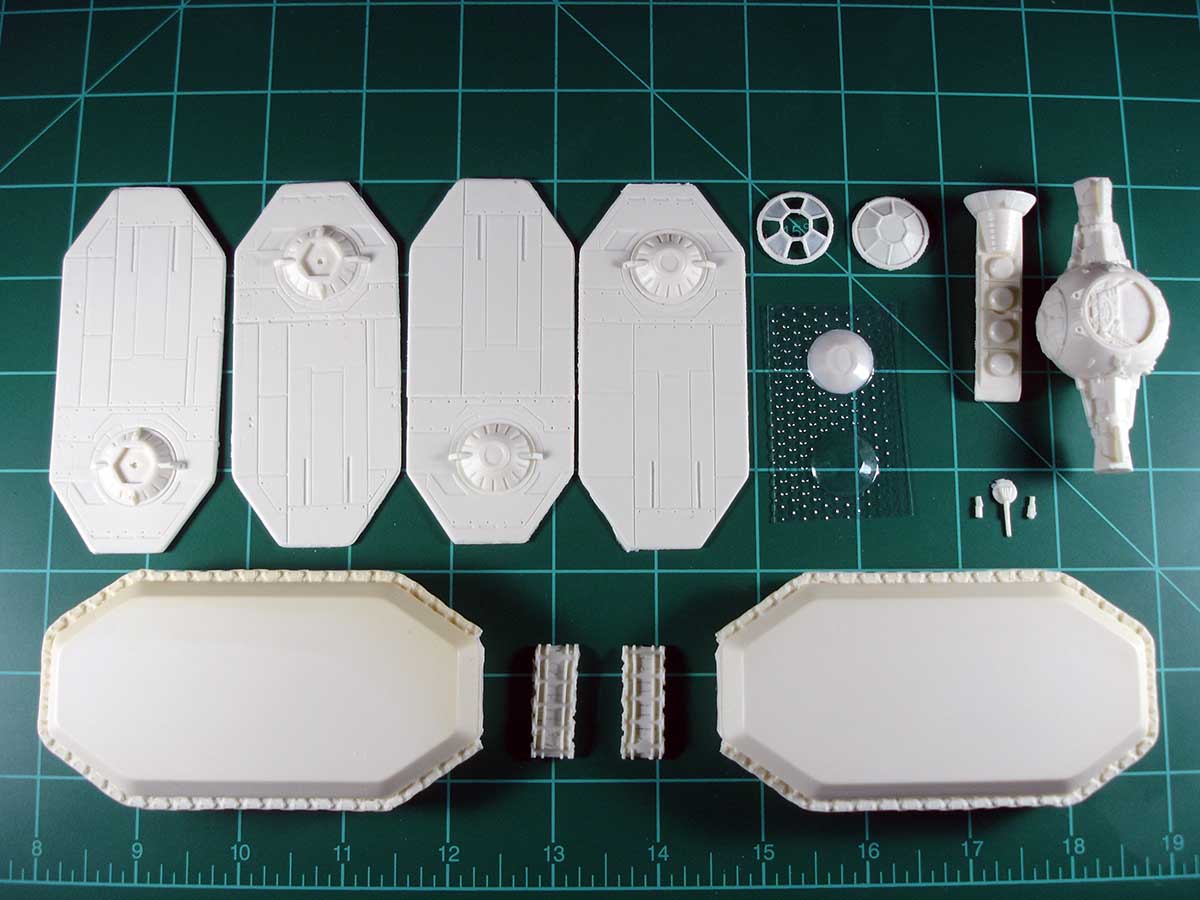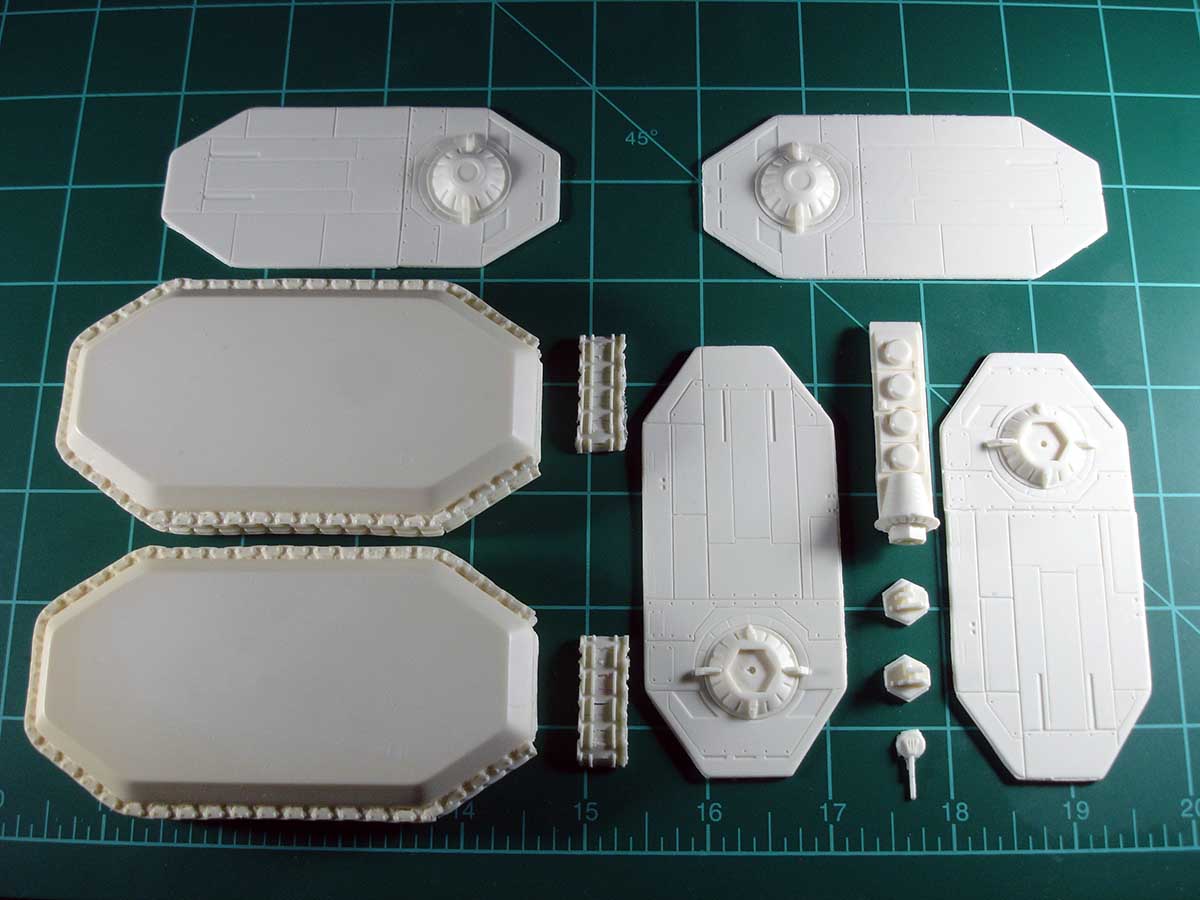 Here's a better look at how the conversion parts will allow Bandai parts to work with the rest of the conversion kit.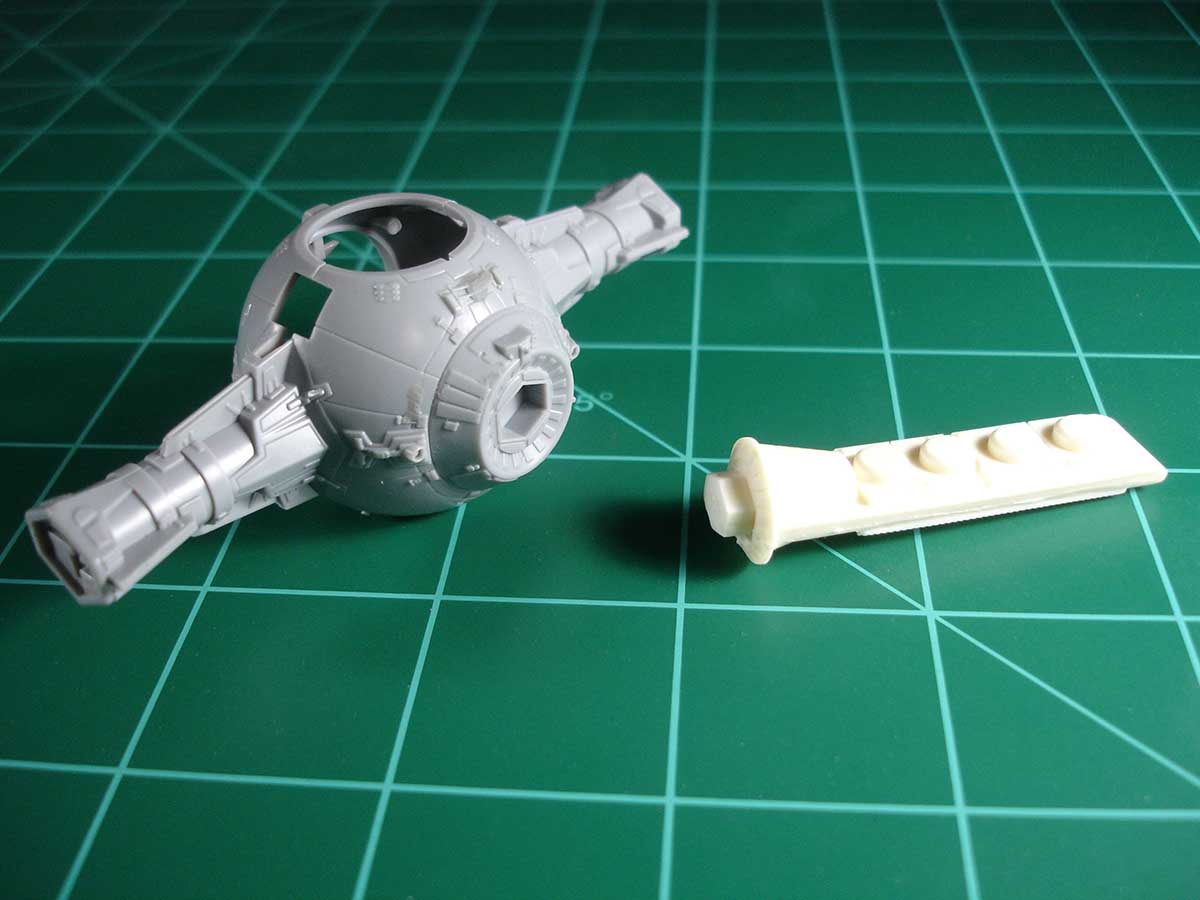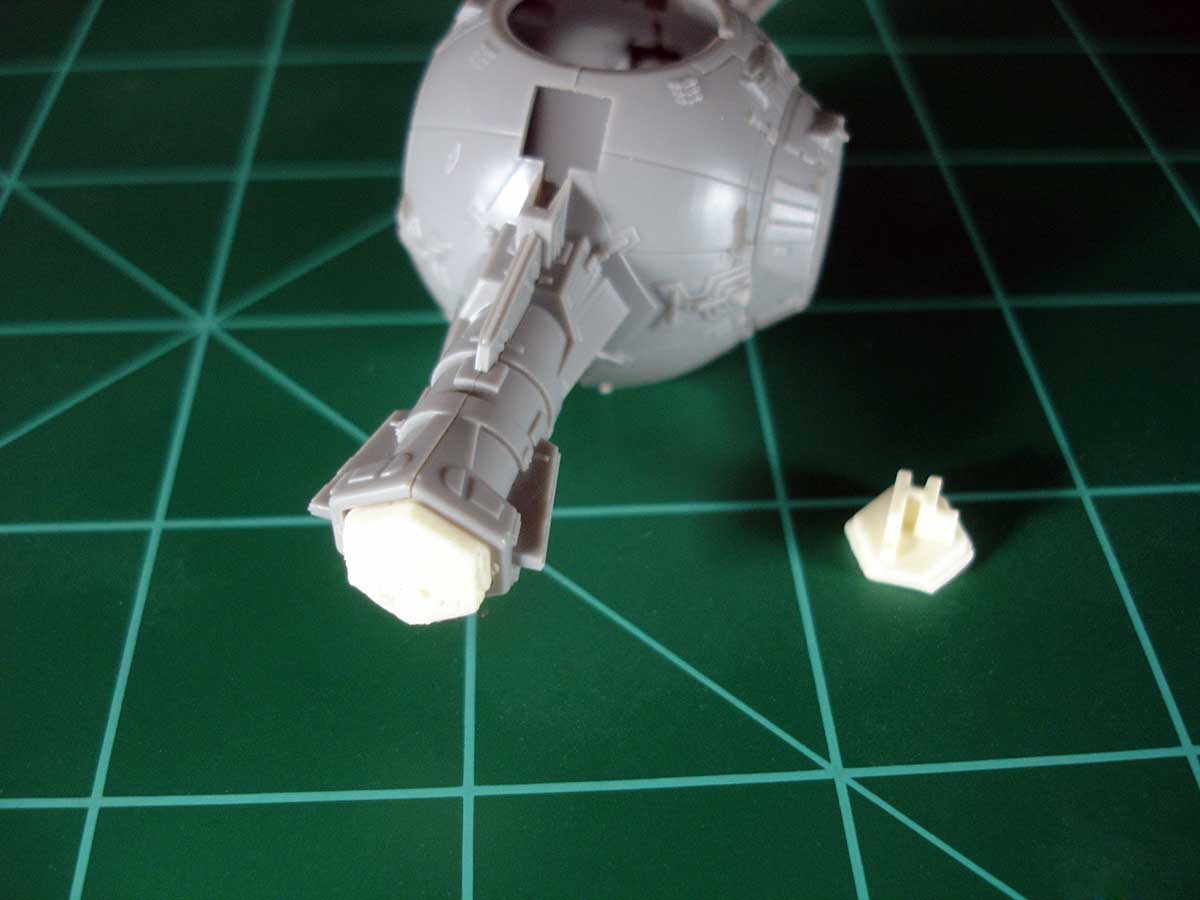 Personally, my shelf is dedicated to Finemolds scale, so I will be continuing this build with the complete kit. I've already got this built up with primer and Haze Grey sprayed on. Too busy just now to post those images, so more photos will be added this evening.
.