Hi !
Started this afternoon this is where I am actually.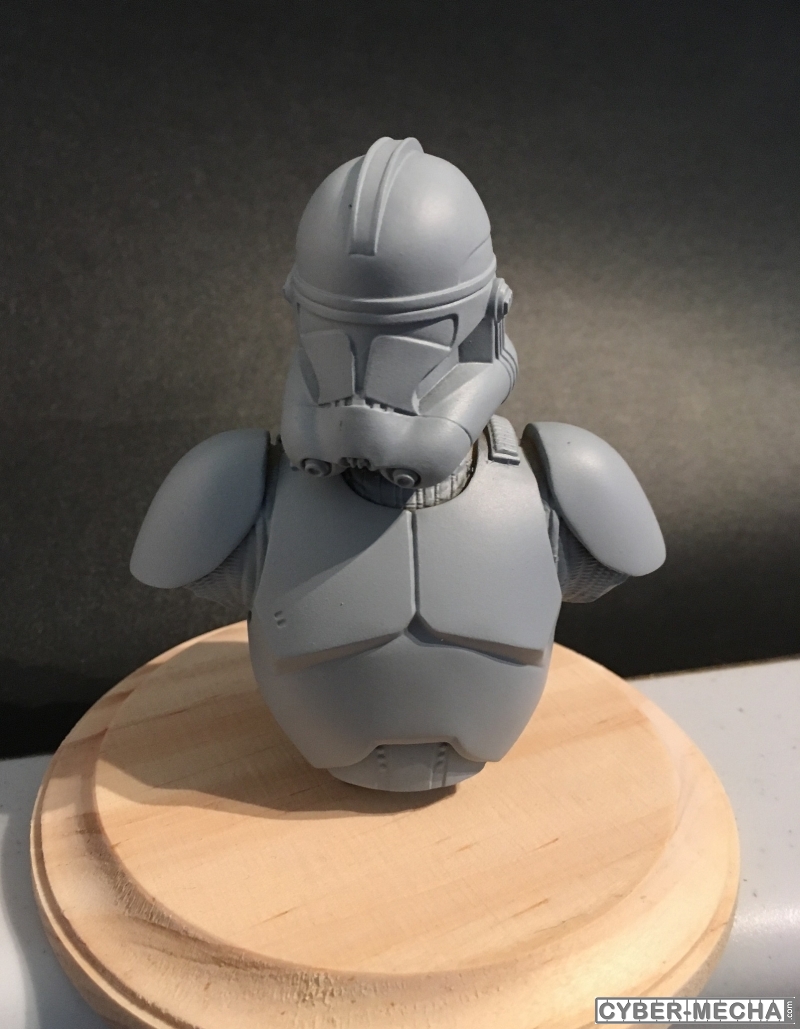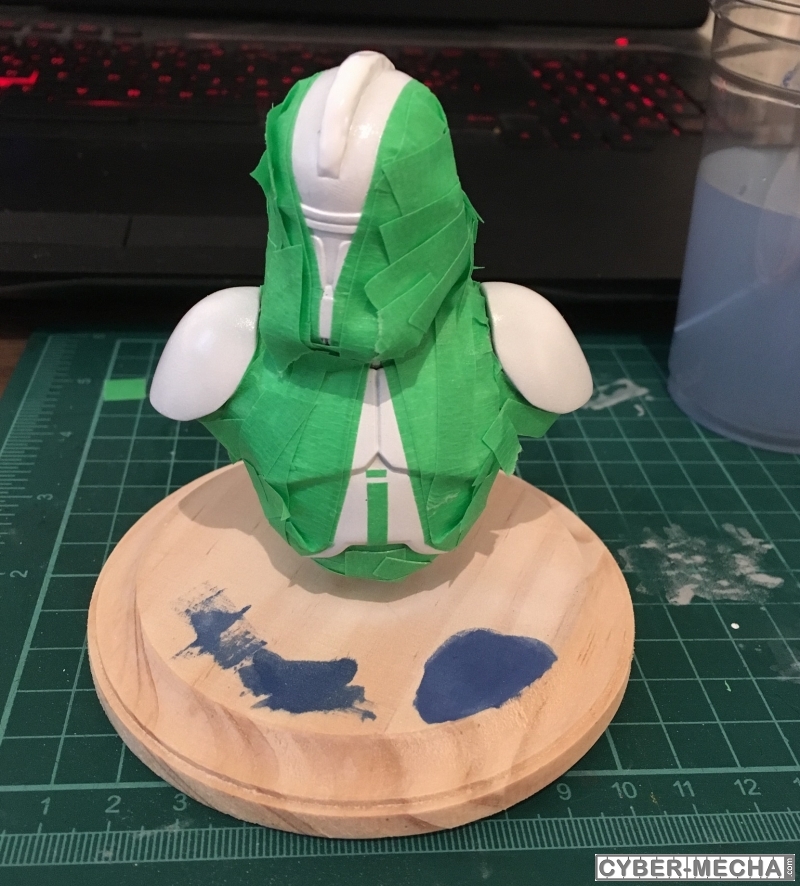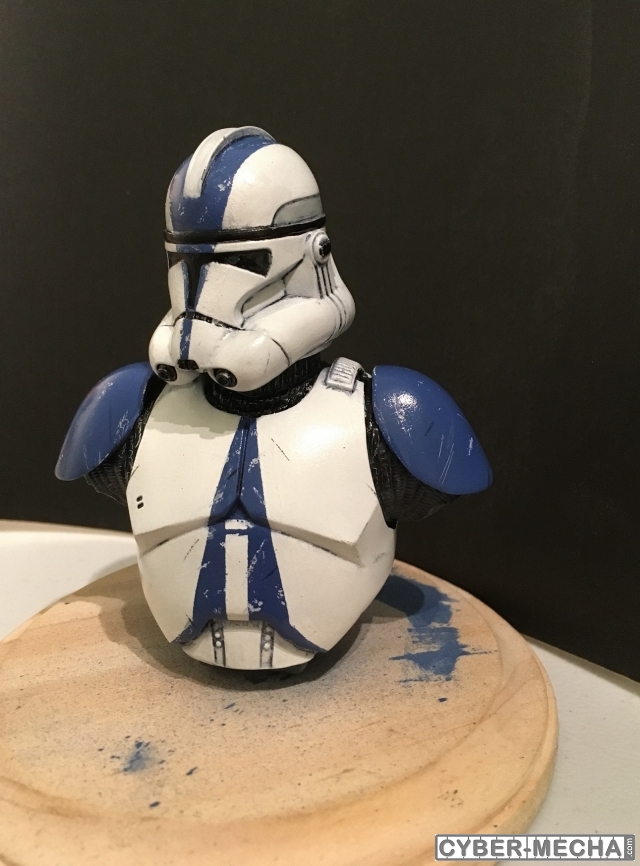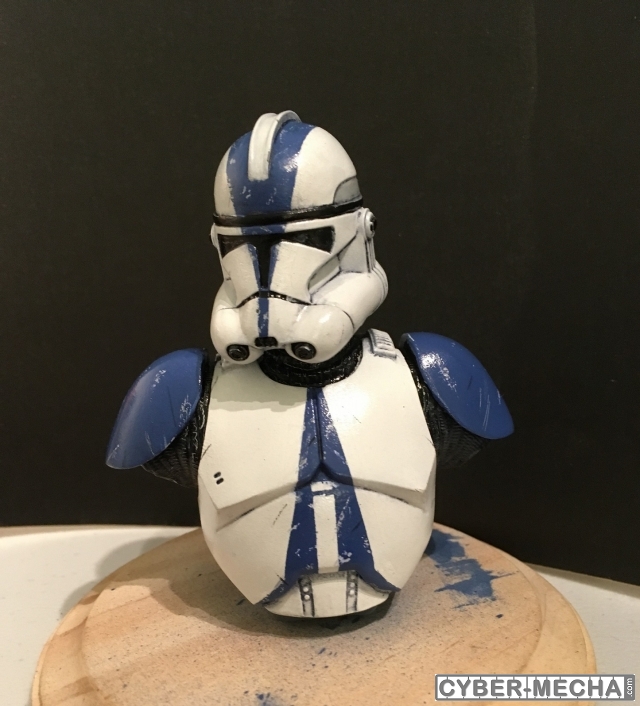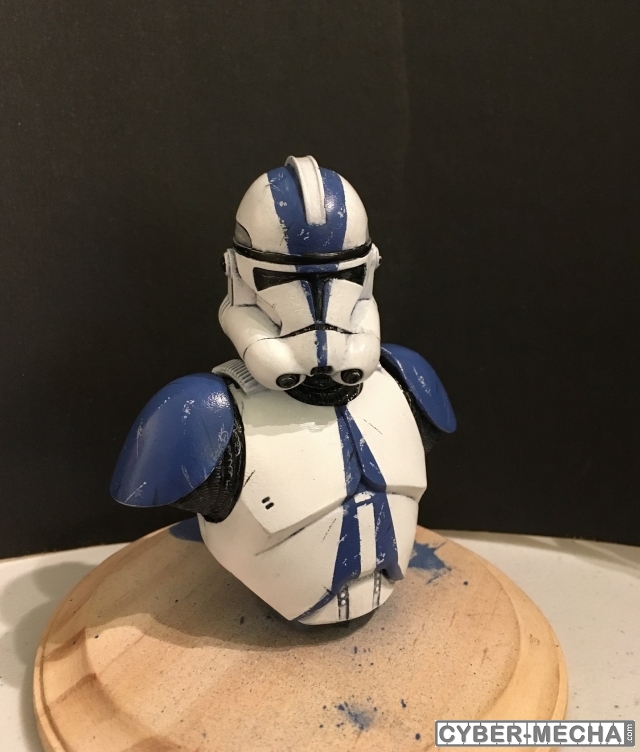 Thanks for watching !
---
---
Wow! I had to read your post more than once for it to finally set in. You did this in one day? Fantastic workmanship and attention to detail.
---
Thanks
!
Thank you Del, it took me maybe 5 or 6 hrs, the longer is to wait the paint to dry
.
It's not completly done, the oil paints are not dry yet, once they are I will seal it with varnish and apply some dry pastel on it.
The mouth guard need some metal paint and the visor a good coat of shiny varnish.
---